Keep In Touch With Our Princeton Hotel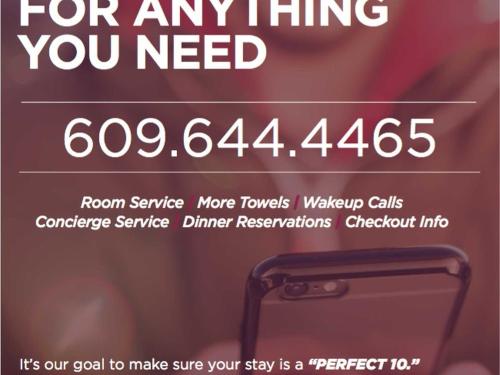 Need something right away?
> Click the banner to learn more!

The staff at the Crowne Plaza Princeton is committed to exceeding your expectations before, during and after your stay. For directions, more information about our hotel suites or to make arrangements for an upcoming visit to the Princeton/Plainsboro area, please contact us, and a member of our staff will be happy to assist with information.
Or Send Us An Email