Hotel Near Princeton University
Our hotel near Princeton University is the ideal place to stay when visiting this iconic Ivy League institution.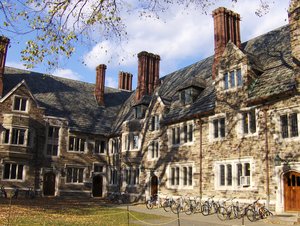 History
Founded in 1746, Princeton University is the fourth oldest college in the United States. Originally opened in Newark as the College of New Jersey, the school was intended to be a place to train ministers. Eventually, the college moved to Princeton, New Jersey. Classes presided in Nassau Hall, which was to be the first seat of the New Jersey Legislator in 1776, and eventually the seat of the congress of the Confederation- making it the capitol of the United States in the summer of 1973.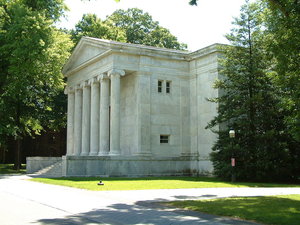 Academics
Consistently ranked one of the nation's top educational institutions, Princeton University is home to some of the world's best and brightest. At the school, undergraduate students partake in a variety of general education courses, while choosing specific elective courses to concentrate on during their years at the school. One thing that sets a Princeton education apart is the focus on required independent work, allowing students to graduate with either a B.A, or a B.S at the end of their undergraduate studies. The graduate school offers a variety of degrees in subjects like humanities, natural sciences, and engineering.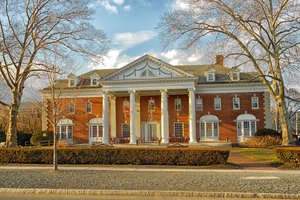 On Campus
Adorned with 18th century architecture and stunning natural elements, a stroll through Princeton University's campus is a must-do activity during your next visit to central New Jersey. Explore the Collegiate Gothic architecture in buildings like Holder Hall, Blair Hall, and the McCarter Theater. Check out the campus art museum, or visit the stunning University Chapel!
Whether you're working out of the school or enjoying a campus tour, our hotel near Princeton University is the ideal place to stay. Enjoy our hotel's well-appointed hotel rooms, on-site amenities, and proximity to one of the nation's oldest and most prestigious universities.