Hotel Near Rider University
Make sure to stay in our hotel near Rider University during a tour or work placement at the school! Just 18 minutes away, our hotel provides guests with comfortable guest rooms, charming amenities, and a range of exciting packages designed to make each stay special.
Rider University, originally known as Trenton Business College, was founded in 1865 after the civil war. Originally regarded as a business school, the university began to expand to larger spaces and began incorporating more areas of study, eventually adding five new schools of study in the early 1960's.
How To Get There
In less than 20 minutes, guests of our hotel near Rider University will find themselves on campus! To get to the school when driving, make a left as you exit the property, eventually heading on to US-1 S. Follow this road until you reach exit 69 B, and head south until you reach your destination.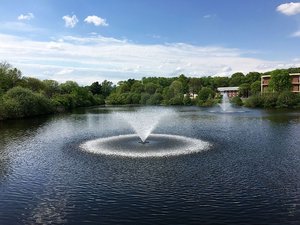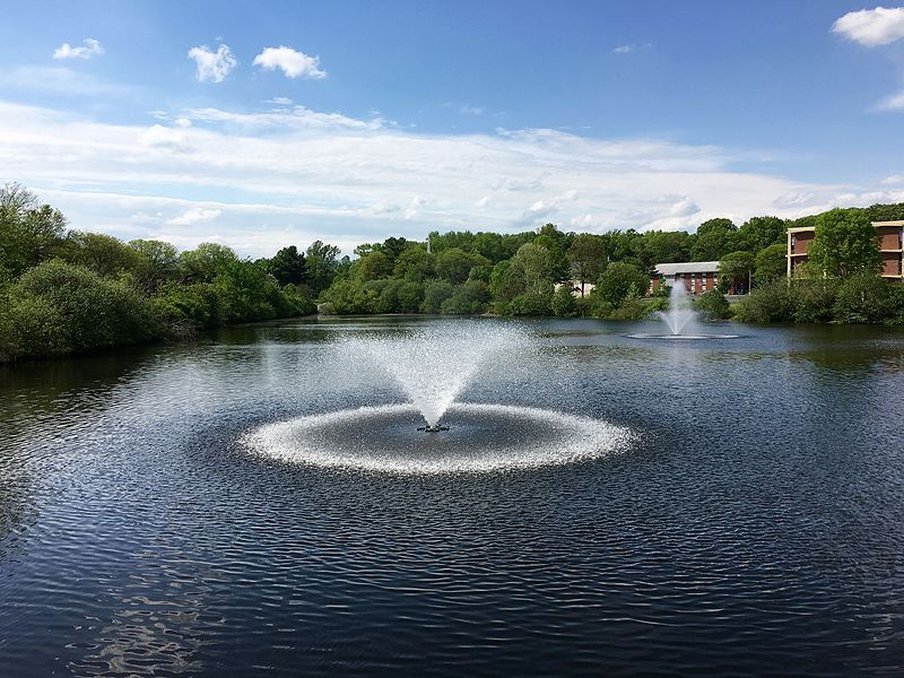 Today, students can choose from 70 undergraduate programs and 35 graduate programs, each incorporating the school's hands-on learning practices to allow students to think critically and take an active role in their education.
Campus
The park-like campus of Rider University is located in Lawrenceville, NJ. After a renovation in 2004, a number of the school's academic buildings, residence halls, and dining facilities were upgraded, while a man-made lake and a scattering of trees give the campus a natural feel. Rider University boasts a number of clubs and 12 social Greek organizations.
Rider University is home to 20 Division I teams, while the school's Easter Wrestling League is ranked amount the top 20 in the country. In addition to these teams, there are a number of intramural and club teams to join at the school!
Our hotel near Rider University is the ideal place to stay when visiting the school! Sleep soundly in one of our spacious guest rooms, then take a quick trip to the campus with ease. Book your stay with us today!