Things To Do In Princeton, NJ
Book your stay at the Crowne Plaza Princeton Hotel and Conference Center to enjoy close proximity to the legendary school and tons of exciting things to do in Princeton, New Jersey. Our hotel's located at the edge of Plainsboro allowing guests quick access to all the best sights and sounds of this iconic university town. Check out our list of things to do in Princeton during your stay with us, or ask our friendly and accommodating concierge for more information and reservation assistance.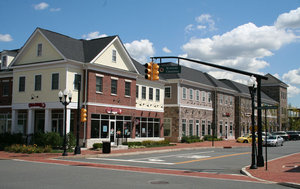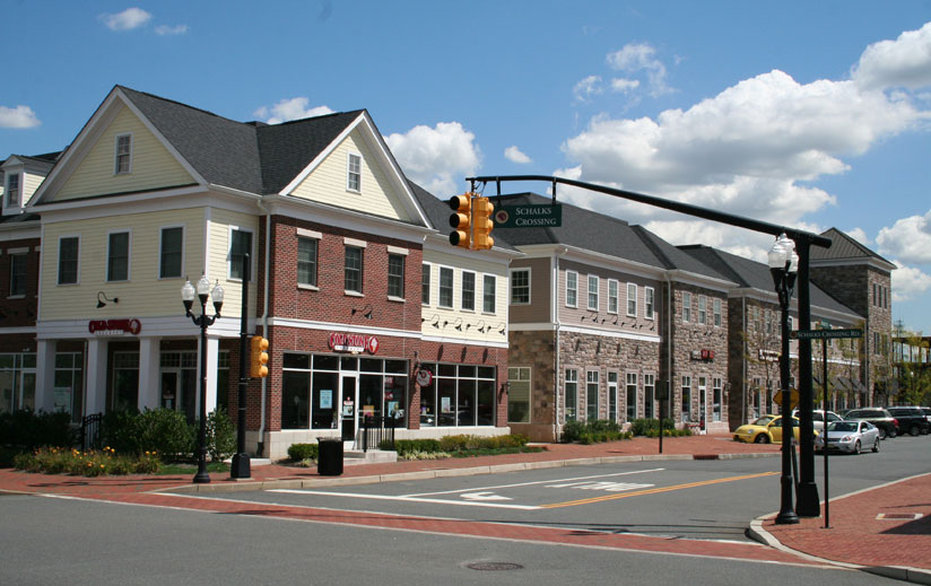 Plainsboro Village Center
Guests looking for things to do in Plainsboro, NJ will enjoy a trip to Plainsboro Village Center, where you'll find delicious restaurants like Jhopri Indian Restaurant, Lotus Garden Chinese Restaurant, Mexican Post Restaurant, and Positano Mediterranean Grill, among other casual dining options. guests will also find a hos tof other personal and professional services in downtown Plainsboro. Just 1.1 miles away, guests can enjoy a scenic stroll into town or take advantage of our complimentary shuttle!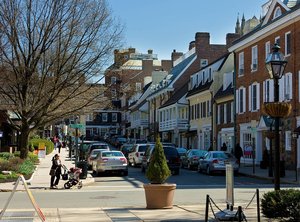 Downtown Princeton
In Palmer Square, in downtown Princeton, you'll find tons of shopping, restaurants, and attractions. Located 10 minutes from the hotel, take a stroll down Nassau Street to find one-of-a-kind boutique shops and brand name stores, in addition to some of the area's best restaurants. In the summer, grab a cone at one of the area's delicious ice cream shops, and enjoy a range of special outdoor events taking place in the square. During the winter months, guests will enjoy the square's holiday themed decorations.

Looking for a one-stop guide to all things Princeton? Head over to VisitPrinceton.org highlighting everything to see and do in New Jersey!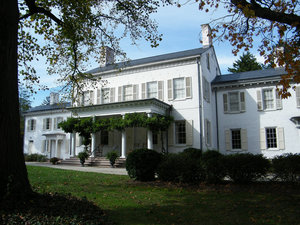 Attractions
There are a ton of things to do in Princeton that center around the city's historic past. Among these, make sure to check out the Morven Museum and Garden- a home once owned by Declaration of Independence signer, Richard Stockton. Today the museum features a collection of art and historical items, while the house itself serves as a historic relic. Looking for things to do near Princeton with kids? Make sure to check out Sesame Place, located just 30 minutes from the hotel. This kid-friendly theme park based on the popular television program is the ideal place to spend a day with the family. See everything there is to see in Princeton by hopping a board a tour with the Princeton Tour Company!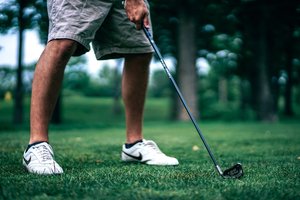 Outdoor Activities
There are a ton of beautiful parks and outdoor spaces surrounding the Crowne Plaza Princeton! Make sure to check out Mercer Park, a sprawling park that frequently hosts Collegiate and youth rowing competitions, as well as the Plainsboro Preserve, a beautiful area of protected wetlands and walking trails. Get in a round of golf at the Meadows Golf Course by taking advantage of our special Golf & Stay package. Enjoy a day exploring the ever fascinating Grounds For Sculpture, a beautiful museum and outdoor sculpture park located just 20 minutes from the hotel!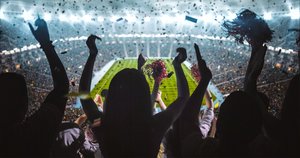 Princeton Football
Take in a game during your stay at the Crowne Plaza Princeton! Playing since 1869, the Princeton Tigers have won 24 national championships, earning them a spot in the College Football Hall Of Fame. Powers Field is a quick 11-minute drive away from the hotel, allowing our guests to easily access the game. For game schedules and ticketing information, visit the Princeton Tigers website!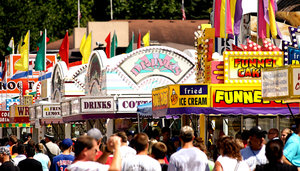 Events
A number of events take place in Princeton, NJ and Plainsboro, NJ each year. Check out some of the area's most popular events, like:
The Freedom Fest State Fair
Princeton University Reunion Weekend
Princeton Sporting Events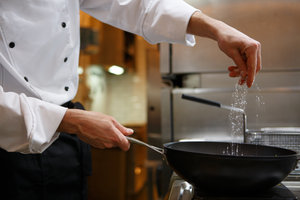 Book your stay at our Plainsboro hotel to enjoy proximity to all the best things to do in Princeton, NJ!