Plainsboro Hotel Deals

Book your stay at the Crowne Plaza Princeton Hotel and Conference Center and enjoy our special offers Plainsboro hotel deals today!
Packages
Designed with our guests in mind, each Plainsboro hotel deal or package offered at the Crowne Plaza Princeton ensures our guests get the most out of their stay. Our Best Flexible with Breakfast Deal allows guests to enjoy a delicious breakfast in the Forrestal Grille throughout their visit. Guests looking to squeeze in a round of golf during their visit will enjoy our special Golf Package, which features overnight accommodations and a day at either Meadows Golf Course, Tamarack Golf Course, or Raritan Landing.
Feeling adventurous? Take advantage of our special Helicopter Package! Guest will enjoy overnight accommodations in one of our well-appointed guest rooms, a breakfast at the Forrestal Grille, as well as a breathtaking helicopter ride over New York City.
Specials
IHG® rewards club members can take advantage of our hotel's bonus points specials! Earn upwards of 5,000 points when taking advantage of one of these Princeton, NJ hotel deals to use towards future stays at other IHG® brand hotels across the country. Not a member? Join for free today to start collecting points to use towards your next dream getaway!
Partnerships
Our hotel's perfect location and renowned reputation has led us to develop partnerships with some of the area's most important businesses, including Novo Nordisk, Integra LifeSciences, Bristol-Myers Squibb, Johnson & Johnson, and U Penn Medicine. Employees of our partners can enjoy corporate hotel deals in Plainsboro when staying with us at the Crowne Plaza Princeton.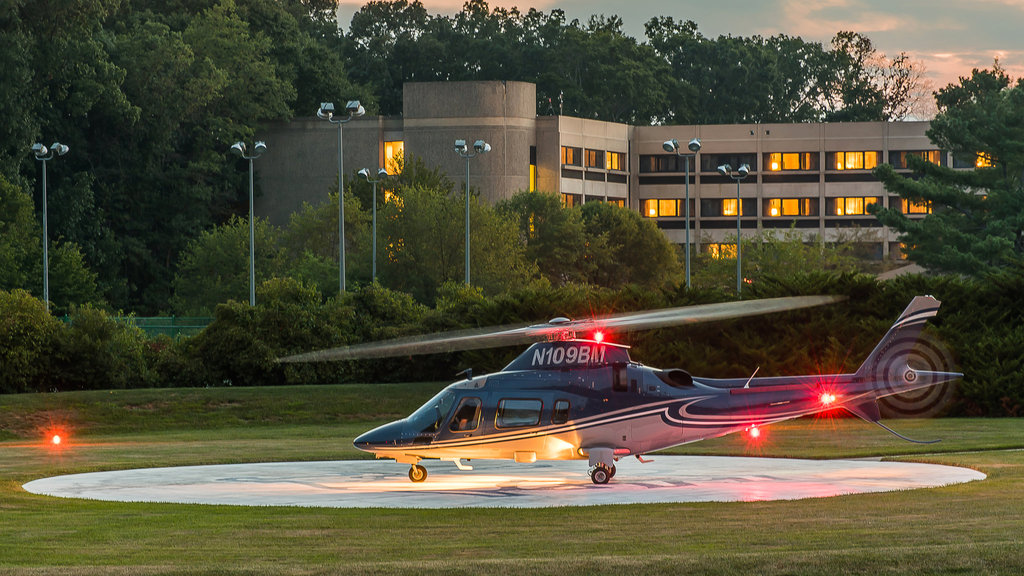 Helicopter Package
This package takes our guests above and beyond! Wake up in one of our charming guest rooms and head downstairs to enjoy an indulgent breakfast at the Forrestal Grille. After that, head over to our hotel's private helipad to enjoy a ride over scenic Princeton! Our Helicopter Package includes two options for your sky-high adventure. Guests can select from the following two options: Ride over NYC Ride over Sand Castle Winery Both adventures provide stunning views, with the ride over NYC showcasing Manhattans bright lights and energy, while the Sand Castle Winery tour shows off some of the area's most beautiful vineyards and natural landscapes. This package allows guests to enjoy all of our hotel's charming amenities while indulging in a once-in-a-lifetime ride around the east coast. Enjoy on-site dining at the Forrestal Grille, or sample some charming cocktails at the Flight Martini and Wine Lounge. This package is perfect for guests looking to enjoy a romantic weekend or honeymoon! In partnership with our recommended helicopter flight vendor: www.flyplatinumhelicopters.com We recommend booking this package in advance so that we can ensure availability. To book this package, give us a call at 609-936-4200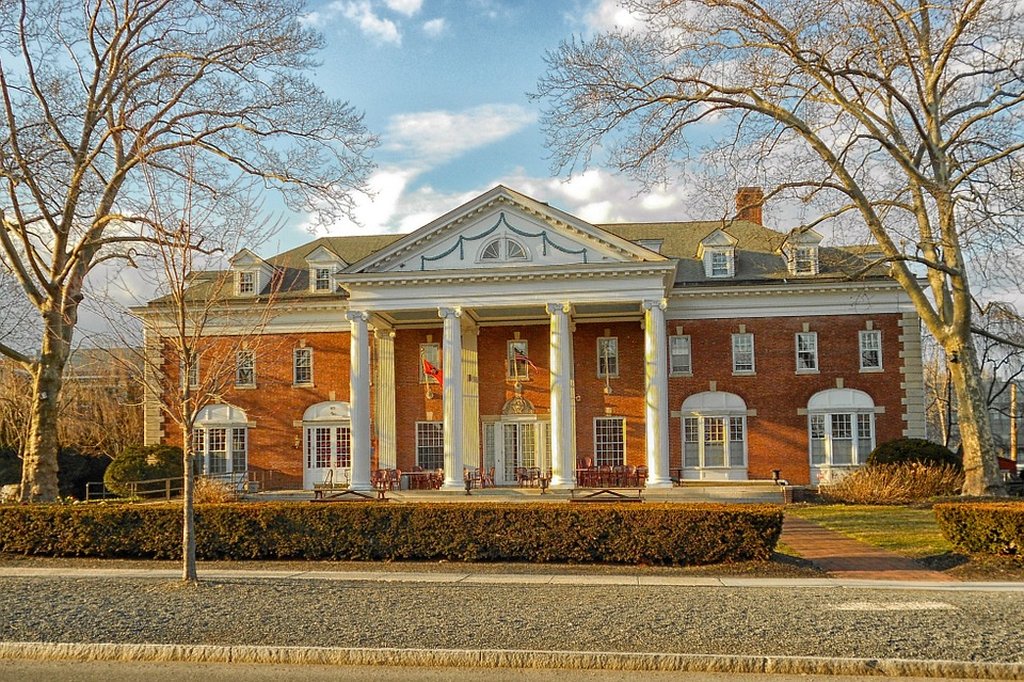 Explore Princeton Package
Get to know Princeton with our special Explore Princeton package! Guests visiting from out of town can learn all about the area's history and explore some popular landmarks in the process. This package includes overnight accommodation in one of our charming hotel rooms, featuring high-quality linens, a flat-screen TV, and more comforting amenities. Additionally, guests will enjoy a delicious breakfast in our hotel's on-site restaurant, the Forrestal Grille. Choose from a wide selection of tasty treats at their daily breakfast buffet, served each morning from 6 AM- 11 AM. On the walking tour, guests will be led by a trained tour guide through some of the area's most notable attractions.  One of the most popular places to explore on the tour is the iconic Princeton University, one of the top educational establishments in the world. Guests will also explore the city of Princeton, strolling through the attractions in Palmer Square and the boutique shops on Nassau Street. This package is ideal for prospective students traveling to the area, as it allows them to explore the school itself in addition to their potential neighborhood. Our friendly staff is always on hand if you have any additional questions about the area throughout your stay with us! To book this package, give us a call at 609-936-4200.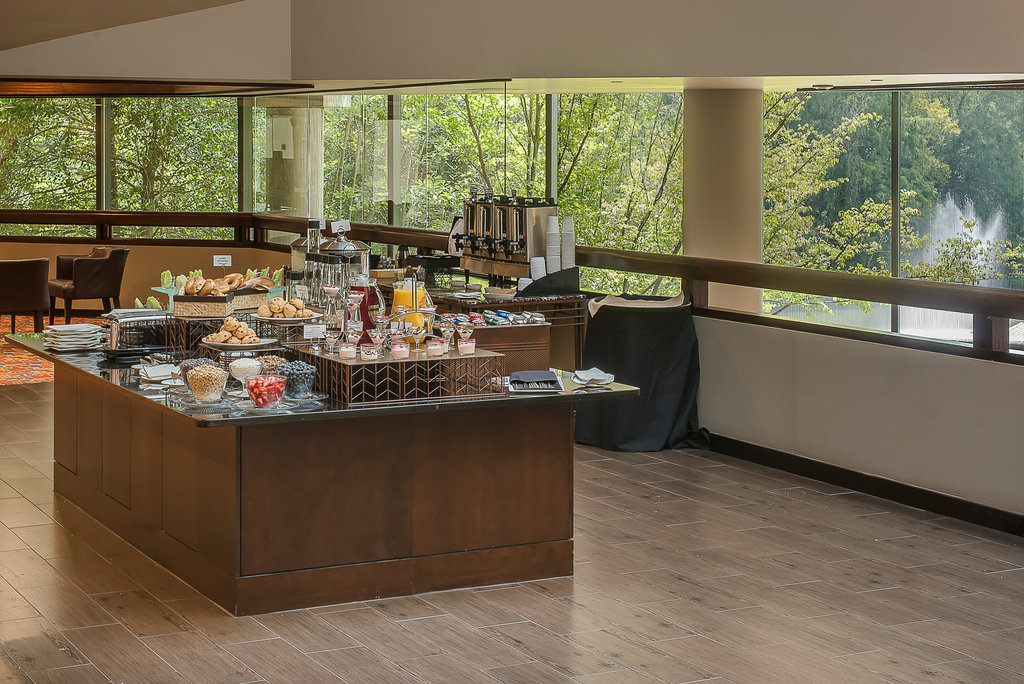 Princeton Family Package
Our Princeton Family Package is perfect for your brood's next trip to the Crowne Plaza Princeton! Guests taking advantage of this package can enjoy all the best amenities available, including some tasty on-site dining. Enjoy overnight accommodation in one of our charming guest rooms, each featuring a bevy of amenities designed to make your stay with us comfortable and convenient. Head downstairs after a restful sleep to the Forrestal Grille, our on-site restaurant to enjoy your free breakfast buffet! Served each morning from 6 AM – 11AM, guests can enjoy a selection of pancakes, waffles, and egg dishes to start your day off on the right foot. After exploring all the area's top attractions and taking advantage of our hotel's on-site amenities, like an indoor swimming pool, a state-of-the-art fitness center, and sport facilities, enjoy lunch or dinner at the Grille! Our family package comes with a $25.00 voucher for lunch or dinner at the restaurant. Each menu offers a range of tasty dining options to savor. Tired after a busy day? Use your voucher to order room service. Book your Princeton Family Package for your next family or group getaway to our charming Plainsboro hotel. To book this package, give us a call at 609-936-4200